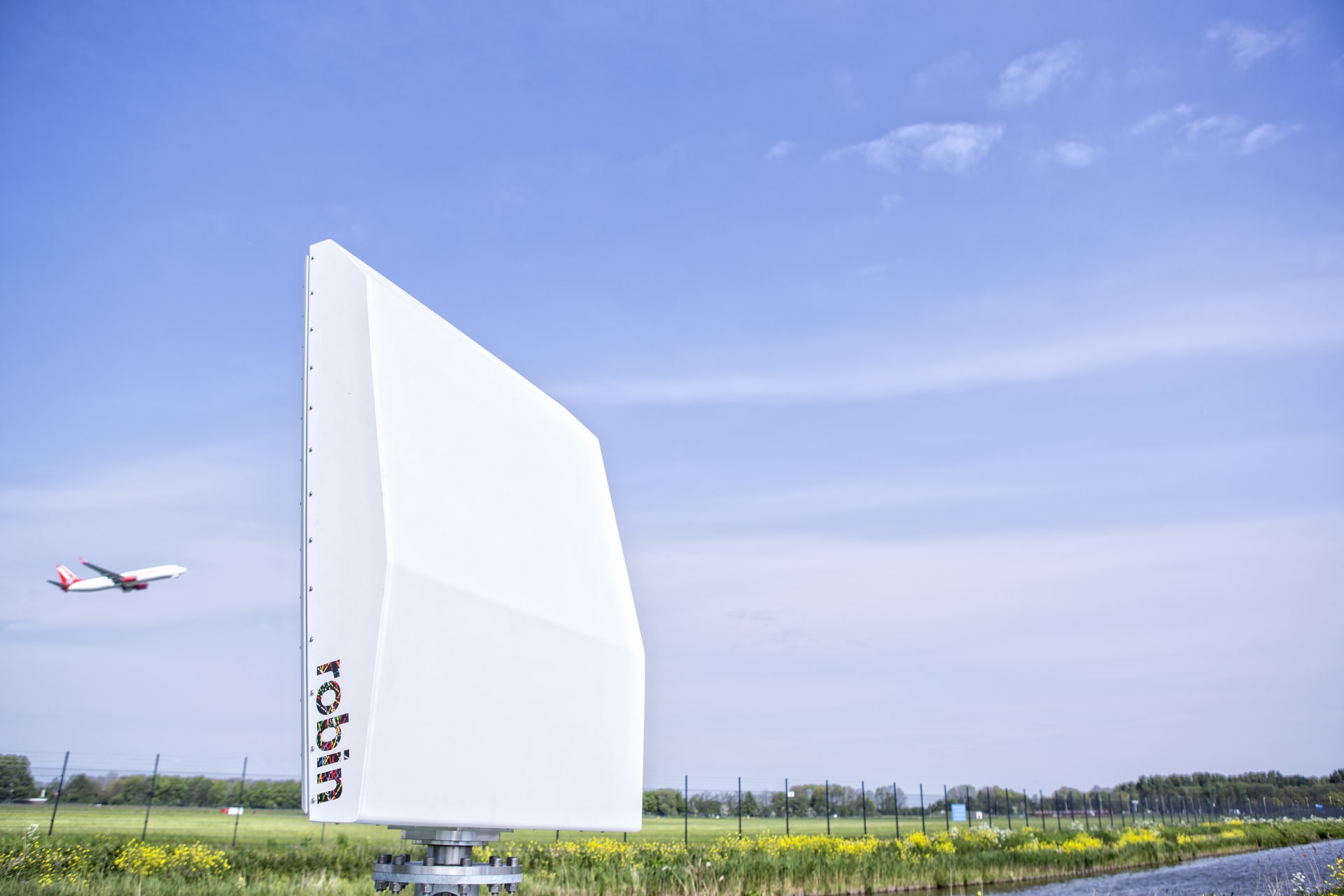 Information Security Manager
Den Haag

,

Netherlands

Quality
Job description
Here at Robin, we're passionate and dynamic; driven and forward-thinking. As an official Great Place to Work, we empower and inspire people to do their best work on their own terms. And we innovate. Every. Single. Day.
We're proud of what we do, but we also know that our success relies on you — the talented, bright and independent professionals who bring passion to your work each morning.
So, what do you think - are you a Robin?
Do you have what it takes to be our Information Security Manager?
Read on if you think you do!
How you'll answer, "So what do you do?"

"I make sure that Robin Radar remains a safe fortress, while taking on security challenges in a fast-growing and changing high tech company."
Mmmm. Not bad.

Here's what a Robin would say:
"I oversee Robin Radar's risk management processes, develop and implement internal security policies and make sure that we are compliant to all industry standards."
Nice!
Job requirements
Day-to-day, here's what you'll really do:
Overseeing information security projects and audits

Monitoring internal network and systems for security breaches

Coordinating with various departments to implement and maintain security best practices

Conducting regular security audits, assessments, and awareness training

Working with cutting-edge security tools and technologies to ensure the highest level of security

Ensuring appropriate policies and procedural documentation are kept updated

Act as internal advisor for all departments on information security issues

Reviewing information flows, data transfer processes, and records

Regularly overseeing the review of the security policy and risk assessment
As the Information Security Manager, you'll be part of the Quality team. You will be liaising with effectively everyone in the organization. You'll report to the Head of Quality, who is looking for a focused, self starting addition to the team!

Sounds good? Already itching to apply? Wonderful!

But hold your horses, there's a little more.
What we're after:
University degree;

Experience with/great knowledge of security frameworks and GDPR/AVG;

Knowledge in- and experience with ISO 9001 is preferred;

Experience with risk management and compliance;

Experience with security technologies such as firewalls, intrusion detection systems, anti-virus software, etc.;

Experience with conducting security audits and assessment;

Knowledge in business processes, information security, information management, internal regulations, ICT security or ITIL.
And of course, you should identify with our core values: trust, responsibility & transparency.
So, what do you say? Excited? Find yourself nodding in agreement all the way down here?
Then it's time to hit apply.