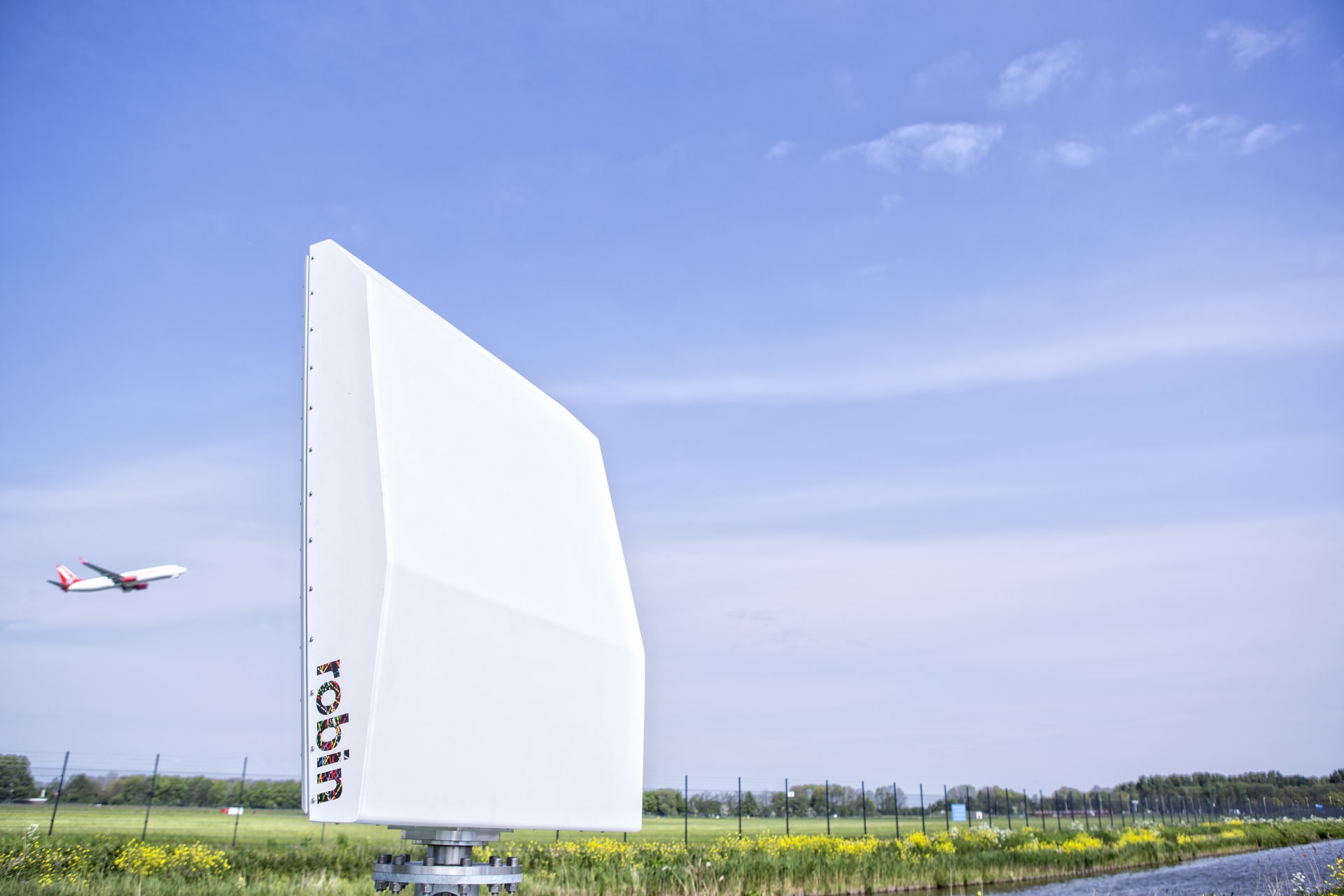 Services & Support Engineer (Ukrainian speaking)
Den Haag

,

Netherlands

Service & Support
Job description
Here at Robin, we're passionate and dynamic; driven and forward-thinking. As an official Great Place to Work, we empower and inspire people to do their best work on their own terms. And we innovate. Every. Single. Day.
We're proud of what we do, but we also know that our success relies on you — the talented, bright and independent professionals who bring passion to your work each morning.
So, what do you think - are you a Robin?
Do you have what it takes to be our Service & Support Engineer?
Read on if you think you do!
How you'll answer, "So what do you do?"
"I answer our customers' radar queries."
Mmmm. Not bad.
Here's what a Robin would say:
 "Together with our team I turn customers into Robin ambassadors!
I ensure that customer questions are answered, radars continue to run and also provided with new software."
Nice!
Job requirements
Day-to-day, here's what you'll really do:
Conduct technical analyses to answer a variety of customer questions in Ukrainian and English about our radar hardware and software;

Try to find patterns in the data to solve problems proactively before they happen;

Use data to advise the R&D team on how to improve our product lines;

Find information in the organization so that your client always receives a suitable solution or answer;

You'll be responsible for remotely updating customer software, but visiting clients on location to help them a few times per year is part of the job too.
As a Service & Support Engineer, you'll be part of the Service & Support team, consisting of seven engineers, mechanics and a trainer. You'll be reporting to the Head of Service & Support, who is there to lead, support and guide you.

Sounds good? Already itching to apply? Wonderful!
But hold your horses, there's a little more.
What we're after:
We expect you to have a HBO computer science degree, or another education with demonstrable affinity with technology

You have excellent communication skills in English and Ukrainian: written and verbal. Dutch is a great advantage

You have more than 3 years of (similar) work experience;

Linux and network knowledge is necessary (IT background);

Radar/radio experience is an advantage;

You've got experience in customer communication and problem-solving;

You can work independently without supervision and you show initiative in everything you do;

Soft skills: independent, eager to learn, hands-on mentality, customer-oriented, structured, proactive, approachable, flexible, reliable and quality is always a top priority for you;

You live in the Netherlands within travelling distance to our office in The Hague.
And of course, you should identify with our core values: trust, responsibility & transparency.
So, what do you say? Excited? Find yourself nodding in agreement all the way down here?
Then it's time to hit apply.