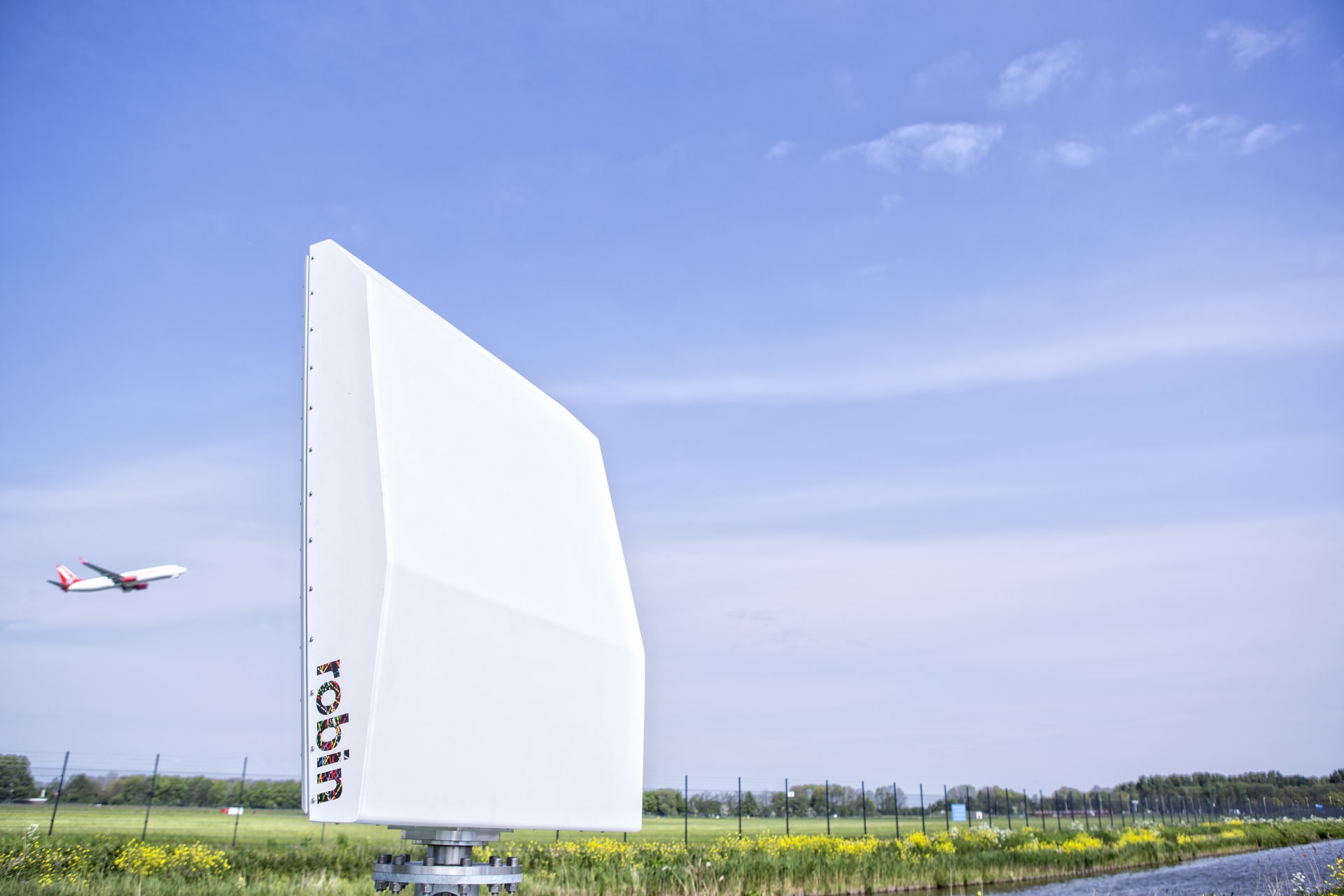 Project Manager
Den Haag

,

Netherlands

Service & Support
Job description
You will be the maestro of customer satisfaction, orchestrating time, quality, and budget to deliver exceptional value through our innovative radar systems. Ready to transform customers into delighted Robin ambassadors?
As a Project Manager, you're at the heart of ensuring our bird and drone radar projects in aviation, wind farms, and security markets soar to success. From meticulously planning and executing projects to keeping a watchful eye on budgets and timelines, you're the driving force behind our projects' triumphs. You'll be the handling certificates and export documents, and your proactive stakeholder management ensures our customers and colleagues are always in the loop. 
You'll be part of the Projects Team together with several other Project Managers. Project Management sits in the Commercial organization, together with all other Robin departments part of the customer journey: marketing, sales and services.
Responsibilities:
Cover all project management activities for bird and drone radar projects in aviation, wind farm and security markets;

Execute project planning and be hands-on involved right from purchase order to export, shipment, and installation phase at customers' sites;

Perform project risk analysis and monitor deviations from the plan;

Create financial reports and produce actionable information from them;

Arrange certificates and export documents for your projects;

Internally report on project statuses in terms of quality, time and budget, giving on-time action calls as you go;

Proactively manage stakeholders, keeping customers and colleagues closely involved at all times.
Job requirements
You have a technical education at WO level; preferably an IT background;

You have at least three years of experience in managing projects, preferably in a high-tech environment

You speak English fluently;

Experience with Lean Six Sigma and/or Agile is a pre;

You can work independently without supervision, and you show initiative in everything you do;

You have good communication and organization skills, and you are used to working in multidisciplinary project teams;

You are customer-focused and keep a cool head.
N.B. All applicants, we realize that this is quite the list and people come with various levels of experience. Don't be afraid to apply even if you feel you don't meet every desired skill. Our mission is a journey and there's plenty to learn on the way!
But of course, you should identify with our core values: trust, responsibility & transparency.
What's in for you
Working for a Great Place to Work® certified company;

Opportunities to develop your skills even further through training and certifications;

Flexibility to be on the top of your game. We do not only have flexible hours, but we are a hybrid work environment as well. Rather work from home and get some focus time? No problem! You will also get a budget of 700 euros to make sure you have the best ergonomic office setup at home;

High quality laptop, monitor, work phone, noise canceling headphones, and any other equipment necessary for your role;

An international team of 15+ nationalities, full of high performance colleagues you can exchange experiences with and learn from. As well as having a lot of fun in our social events and Friday drinks!

Benefits like: Pension scheme, 25 vacation days (with possibility of buying more!), collective health insurance, and a yearly profit sharing bonus!
Robin is a technology leader in tracking and classification of small objects. Our mission is to increase the safety of people and wildlife by preventing bird strikes in aviation, reducing the environmental impact of wind farms, and protecting humans and critical infrastructure against drones. We achieve this by combining purpose-built radars with unique software algorithms. This powerful combination allows us to provide actionable information that empowers users to prevent serious incidents.
We're growing. Fast. In fact, we are one of the Top 250 Scaleups in the Netherlands. But despite this growth, we stay true to our core values of trust, transparency and responsibility. At Robin, our accomplishments rely on our remarkable team of dedicated professionals who bring passion to their work every day.
Looking for a new adventure? Hit apply and join us!