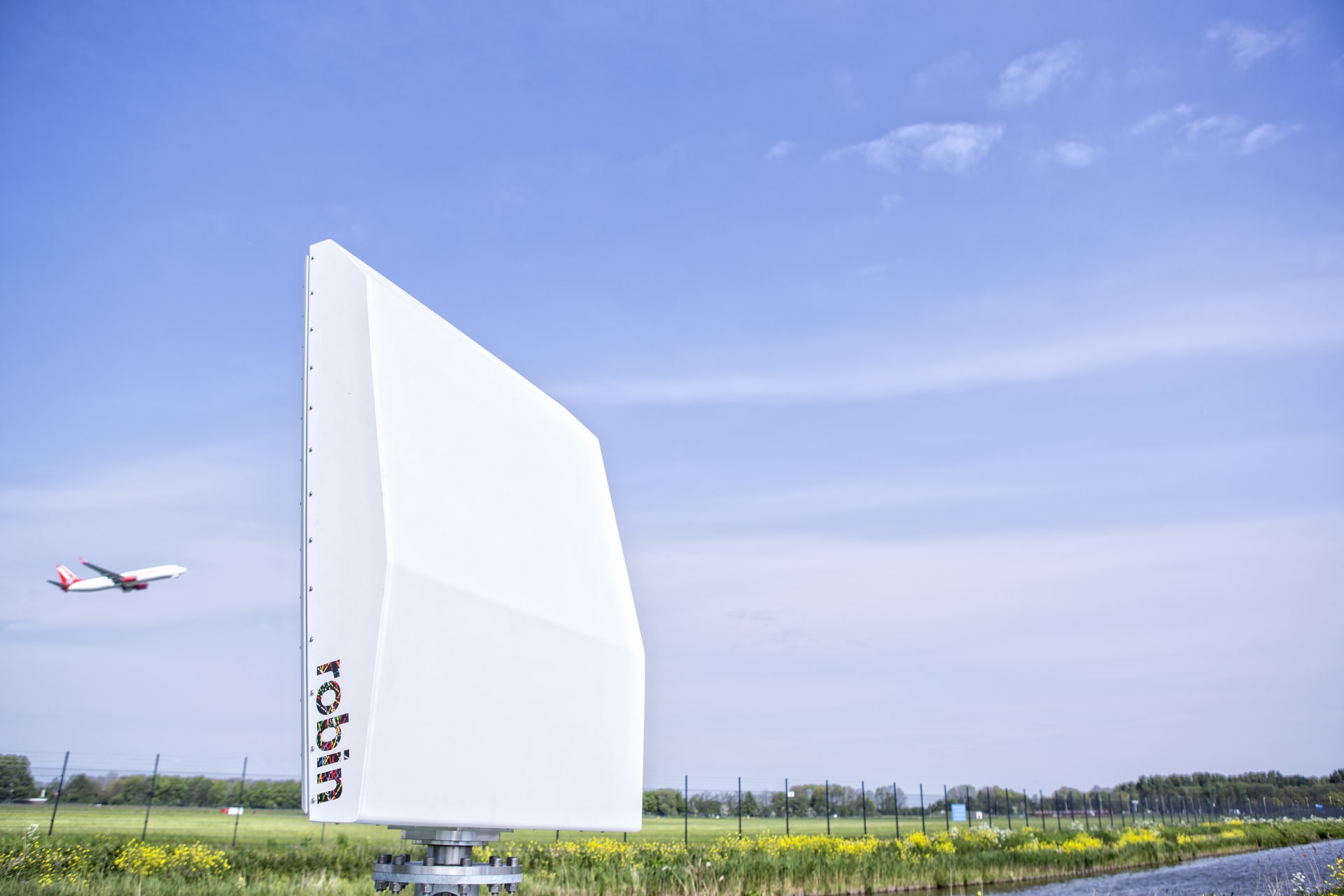 Front Office Employee
Den Haag

,

Netherlands

Staff
Job description
Here at Robin, we're passionate and dynamic; driven and forward-thinking. As an
official Great Place to Work, we empower and inspire people to do their best work on
their own terms.
And we innovate. Every. Single. Day.
We're proud of what we do, but we also know that our success relies on you — the
talented, bright and independent professionals who bring passion to your work each
morning.


So, what do you think - are you a Robin?
Do you have what it takes to be our Front Office employee?
Read on if it's a yes!


How you'll answer, "So what do you do?"
"I welcome guests and make sure the office is tidy."

Mmmm. Not bad.

Technically correct. But here's what a Robin would say:
'I'm a natural-born host and the office is my natural habitat. I laugh in the face of
disorganisation. I eat cold-callers for breakfast and connect hot-leads through to our
super-hero sales team. I make sure Robin's office is well kept and a safe & pleasant environment to work. I give our customers, suppliers and visitors who visit the office a fantastic customer experience.'

Nice!

Job requirements
Day-to-day, here's what you'll really do:
Preparing visits and receiving guests;

Answering the phone and taking messages or transfer calls;

Keep the office, kitchen and meeting rooms neat and tidy;

Make sure the inventory of office supplies, drinks and food is up to date;

Responsible for office related matters regarding onboarding, birthdays and parties;

During the day you will receive divers and ad hoc requests from your colleagues via our ticket system.
You'll be part of the Office team at Robin, consisting of three office employees and a facility manager. You'll report to the Head of HR and Office.

Sound good? Already itching to apply?
Wonderful!

But hold up a sec, there's a little more.

What we're after:


You're a natural host and helping people makes you happy;

We don't expect you to be able to take a radar apart and put it back together again, but you do need to have affinity for technology. You won't survive here long if you don't;

You're most likely pretty social and can get on with all sorts of people from all walks of life;

You feel comfortable with working on computers in a professional setting;

You can work independently without too much supervision and you show initiative in everything you do;

You are willing to work in flexible shifts;

Fluently in English (Dutch is a plus);

You live in the Netherlands within travelling distance to our office in The Hague.

And of course, you should identify with our core values: trust, responsibility & transparency.

So, how did we do? Excited? Ready to jump aboard?
Then it's time to hit apply.


Agencies; thanks for your interest in helping, but we got this. If you're a recruiter, please don't respond.