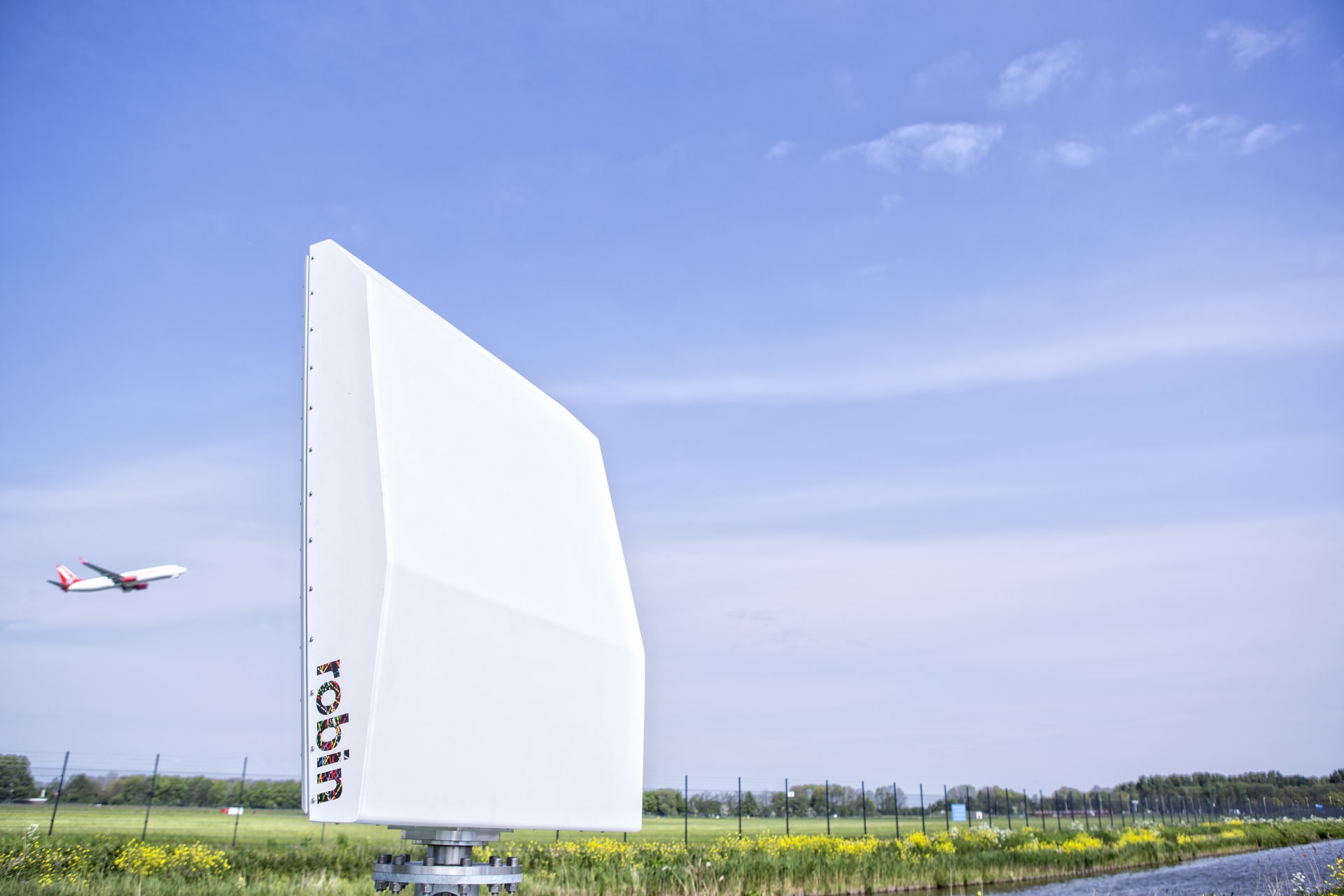 Financial Controller
Den Haag

,

Netherlands

Staff
Job description
Here at Robin, we're passionate and dynamic; driven and forward-thinking. As an
official Great Place to Work, we empower and inspire people to do their best work on their own terms. And we innovate. Every. Single. Day.

We're proud of what we do, but we also know that our success relies on you — the
talented, bright and independent professionals who bring passion to your work each morning.

So, what do you think - are you a Robin?
Do you have what it takes to be our Financial Controller?

Read on if you think you do!

How you'll answer, "So what do you do?"
"I am responsible for overseeing Robin's financial operations and business control!"

Mmmm. Not bad.

Here's what a Robin would say:

"You are the financial-, and business control conscience of our high-tech radar organization; you drive the maturing process of our financial function."

Nice!
Job requirements
Day-to-day, here's what you'll really do:


Reporting to the CFO, you will have complete responsibility for the finance function
Production of monthly management accounts, budgets and forecasts
Advise the MT on strategy, organizational structures and process optimization
Cost accounting, and business partnering with the operational and sales teams to maximise profitability;
responsible for preparation of statutory accounts and leading group audit
responsible for tax compliance, VAT, CT, etc
Reporting financial results at monthly meetings, including variance analysis, and solution proposals.
Calculation of profitability by product, customer, production line etc
Development and monitoring operational KPIs
As a financial controller, you'll be reporting to the CFO. You'll be working closely with the finance team, sales and product management, who are responsible for the delivery of radars.

This role combines financial and business control in the maturing financial function of Robin. With contagious energy you drive the shaping of the department, while your affinity with a technical environment like Robin energizes you to look for optimal business decisions.



Sounds good? Already itching to apply? Wonderful!
But hold your horses, there's a little more.


What we're after:
You have a masters degree in Finance, accounting or business administration;
You have 3-5 years of experience in auditing;
You have experience in business control in a manufacturing environment;
You have experience in leading a small team;
You are familiar with Dutch reporting requirements;
You have strong communication and analytical skills
You have affinity with what we do. We are curious to hear
about your hobbies!
You live in The Netherlands, within commuting distance from The Hague.
And of course, you should identify with our core values: trust, responsibility & transparency.
So, what do you say? Excited? Were you nodding all the way down here?
Then it's time to hit apply.
Agencies; thanks for your interest in helping, but we got this. If you're a recruiter, therefore please don't respond.