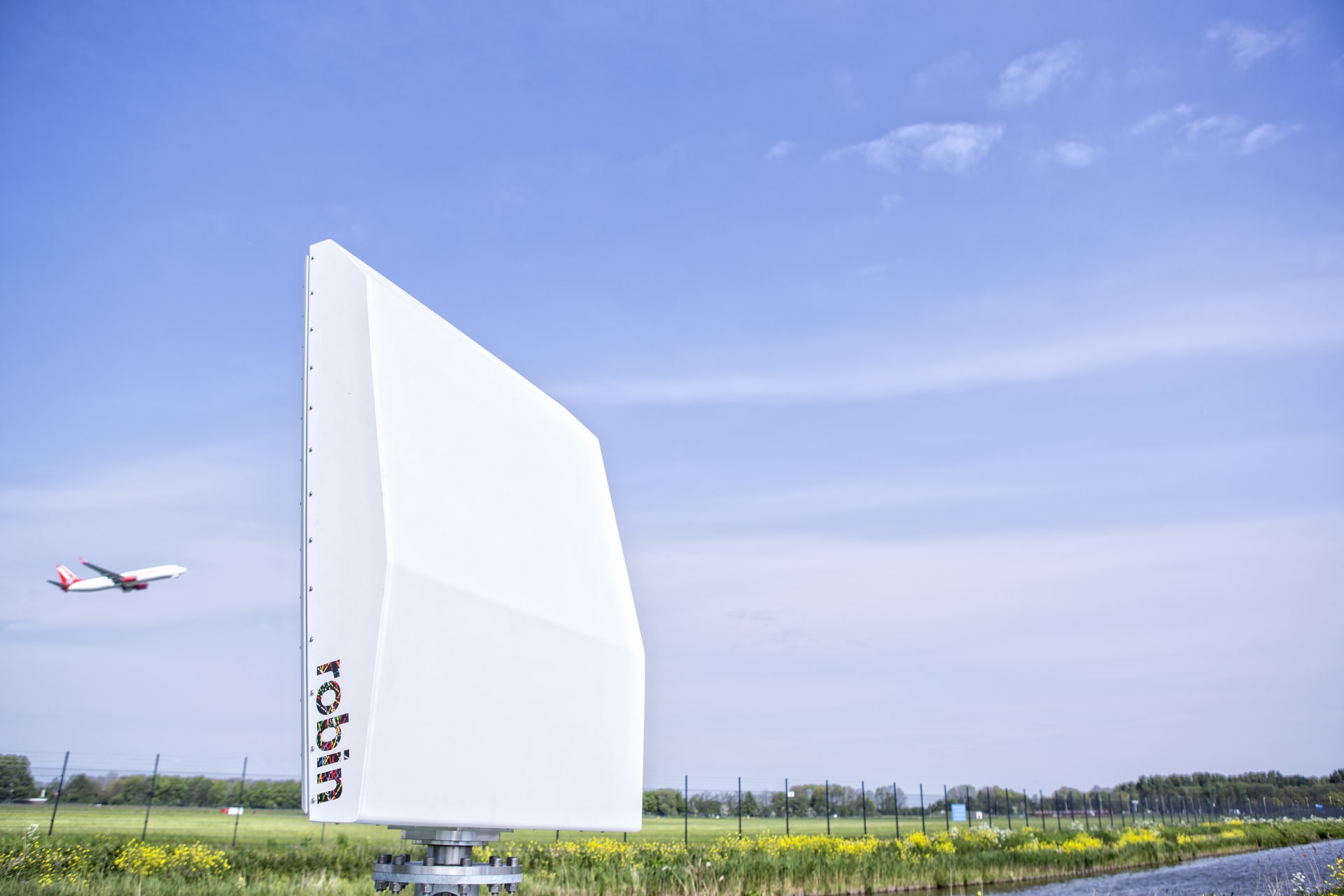 Senior Antenna and Radio Frequency Engineer
Den Haag

,

Netherlands

R&D
Job description
Senior Antenna and Radio Frequency Engineer
You will be the expert on antenna design within our multi-disciplinary innovation team. Ready to develop, build and test state of the art antennas for our bird-, and drone radars?
You are responsible for the development of our radar's antennas, ensuring smooth connections, precise navigation, and accurate tracking for both airborne technology and nature's winged travelers.
Responsibilities:
Design and simulate RF circuits and phased-array antenna systems
Develop prototypes and conduct thorough in-house testing and validation using our near-field facility
Optimize the performance of existing RF designs through iterative testing and analysis.
Collaborate with other team members to integrate other RF components, face thermal issues etc.
Participate in the scientific community to publish your work and share expertise
Provide technical expertise and guidance to other team members as needed.
Extend capabilities of measurement ranges
Job requirements
Over 5 years of experience in RF engineering;
MSc. Electrical Engineering or Physics or similar;
Experience with EM Simulation of antennas and printed RF structures (e.g., ADS, CST, HFSS);
Affinity with radar systems;
Eager to learn & persistent;
Structured way of reporting and communicating.
N.B. All applicants, we realize that this is quite the list and people come with various levels of experience. Don't be afraid to apply even if you feel you don't meet every desired skill. Our mission is a journey and there's plenty to learn on the way!
But of course, you should identify with our core values: trust, responsibility & transparency.
What's in for you:

Working for a Great Place to Work® certified company;
Opportunities to develop your skills even further through training and certifications;
Flexibility to be on the top of your game. We do not only have flexible hours, but we are a hybrid work environment as well. Rather work from home and get some focus time? No problem! You will also get a budget of 700 euros to make sure you have the best ergonomic office setup at home;
High quality laptop, monitor, work phone, noise canceling headphones, and any other equipment necessary for your role;
An international team of 15+ nationalities, full of high performance colleagues you can exchange experiences with and learn from. As well as having a lot of fun in our social events and Friday drinks!
Benefits like: Pension scheme, 25 vacation days (with possibility of buying more!), collective health insurance, and a yearly profit sharing bonus!
Robin is a technology leader in tracking and classification of small objects. Our mission is to increase the safety of people and wildlife by preventing bird strikes in aviation, reducing the environmental impact of wind farms, and protecting humans and critical infrastructure against drones. We achieve this by combining purpose-built radars with unique software algorithms. This powerful combination allows us to provide actionable information that empowers users to prevent serious incidents.
We're growing. Fast. In fact, we are one of the Top 250 Scaleups in the Netherlands. But despite this growth, we stay true to our core values of trust, transparency and responsibility. At Robin, our accomplishments rely on our remarkable team of dedicated professionals who bring passion to their work every day.
Looking for a new adventure? Hit apply and join us!